Artists' Talk: Caretakers - The Making Of and Experiences Behind the Show, by Artists Carl Juste and C. W. Griffin Presented by Coral Gables Museum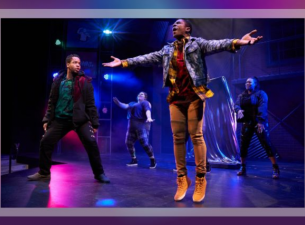 Artists' Talk: Caretakers - The Making Of and Experiences Behind the Show, by Artists Carl Juste and C. W. Griffin Presented by Coral Gables Museum
In this presentation, renowned Miami Herald photographers Carl Juste and C.W. Griffin will relate many stories around the production of their exhibition Caretakers, now on view at the Museum.
They will also share amazing, unpublished material - including photographs and video footage - that didn't make it to the show.
The public will have the opportunity to ask them questions about the process and about their previous works.