Benise "Fuego!" Spirit of Spain Presented by MDCA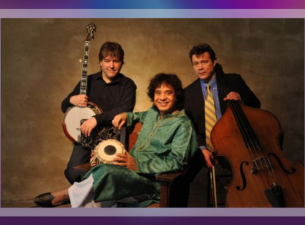 Benise "Fuego!" Spirit of Spain Presented by MDCA
Benise's spectacular new PBS production 'Fuego!' is one hot night! An unprecedented journey of music and dance that celebrates the fire, passion, and spirit of Spain.
Armed with his Spanish guitar, Benise is backed by a stage full of musicians and choreographed Spanish dancers.
The Emmy Award Winning show for the whole family!