Firebird, Pentimento and Le Spectre de la Rose Presented by Arts Ballet Theatre of Florida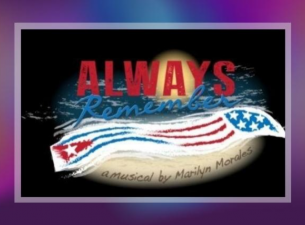 Firebird, Pentimento and Le Spectre de la Rose Presented by Arts Ballet Theatre of Florida
Firebird, Le Spectre de la Rose and Pentimento.
We open our season with a renewed production on Stravinsky's brilliant score of Firebird choreographed by Vladimir Issaev.. The ballet tells the tale of a magical firebird that helps a heroic prince rescue a beautiful princess from evil. Katscheii.
Le Spectre de la Rose is about a young woman who dreams of dancing with the spirit of a souvenir rose from her first ball, based on a poem by Théophile Gautier.
Pentimento, choreographed by Vicente Nebrada to excerpts of Johann Sebastian Bach's Four Suites for Orchestra is a bold, and abstract work that has the look of a vibrant oil painting. The piece develops through layers of movement, color, light and costuming.