Trusty Sidekick's Shadow Play Presented by Miami Theater Center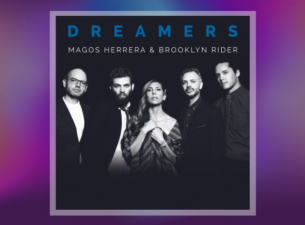 Trusty Sidekick's Shadow Play Presented by Miami Theater Center
Follow the playful adventures of Flash and his exciting quest to reunite with his shadow in this multimedia Performance for the youngest of audiences and the young at heart.
Age Appropriateness Ages 3 to 8
Miami Theater Center (MTC) is a not-for-profit cultural organization located on NE 2nd Avenue in the heart of Miami Shores' downtown district. While MTC is nationally recognized for groundbreaking adaptations of children's literature and original plays, its profound commitment to community is the focus of their new mission of creating transformative live experiences and educational opportunities for people of all ages, abilities, cultural and socioeconomic backgrounds, and to provide affordable rehearsal, performance and screening facilities for artist and arts organizations.