Double Play Presented by Just the Funny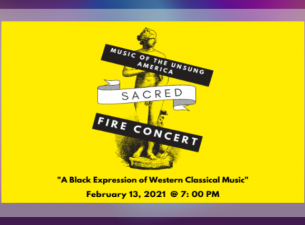 Double Play Presented by Just the Funny
Just The Funny's award-winning improvisers team up to perform duos of improvisational comedy at its finest -- and funniest! Double your pleasure with the duos at Double Play at 9pm at Just The Funny's newest and coolest venue The Spotlight. For more info, check out www.justthefunny.com.
Reviews
This place and the way they do the improv simply hilarious! Went there without expectations and was really surprised on how funny the group of comedians turned out to be. Real talent giving 150% to make you laugh ! Very creative! Great place to go on a date!
- Fabrice P.

I've been a couple of times and I love it here. Super funny and show is diffident every time. You can also buy beer and wine there as well.
- Kenneth S.