Grand Season Opening Presented by Miami Symphony Orchestra (MISO)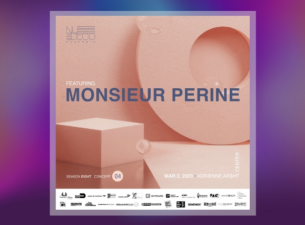 Grand Season Opening Presented by Miami Symphony Orchestra (MISO)
The Miami Symphony Orchestra (MISO), now in its historic 30th season, is Miami's hometown professional symphony and a valuable contributor to Miami's cultural fabric.
With 80 professional musicians selected from around the world, MISO represents the exceptional talent and diversity that mirrors South Florida's international and multicultural richness.
The 2018/2019 season will be filled with national and world premiere pieces as well as wonderfull classical and crossover music selection, looking forward to please MISO's devoted audience and new concertgoers.
Eduardo Marturet, conductor
Mary Anne Huntsman, piano
Program:
TINDLE Orbits (World Premiere) a MISO Commission
GERSHWIN Piano Concerto in F major
HOLST The Planets Op. 56
Join us for the orchestra's 2018-2019 Grand Season Opening that includes a World Premiere, Gershwin and Holst!